Contact with Sarah for 6 weeks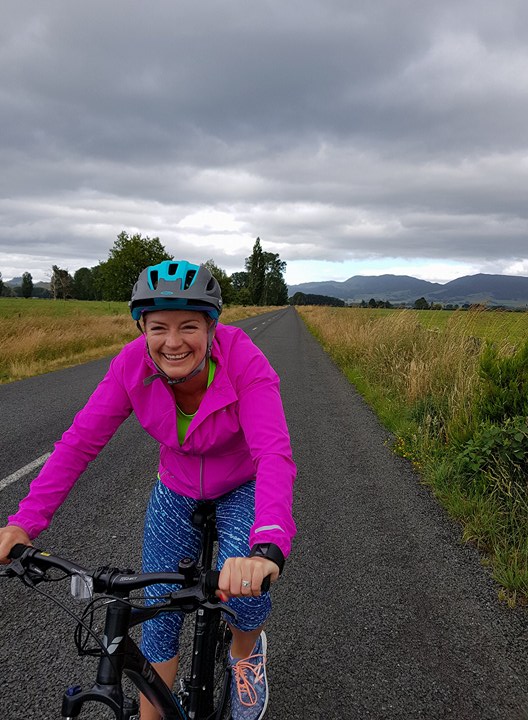 Contact with Sarah for 6 weeks
Reach your goals much faster by having personal contact with Sarah for 6 weeks. All the support you need!
Not sure where to start with your fitness? Are you struggling to prioritise your day to fit in your exercise? Do you want to eat healthier but aren't sure where to start? Do you have trouble reading food labels, making it tricky to know whether the foods you are eating are healthy or not? Do you have good intentions but seem to always fall off the wagon with nobody to talk to about it? Achieve your goals much faster with Sarah there to help, rather than going it alone.
1 x 30 minute phone call or skype consult. Then ongoing weekly emails or messenger support for 6 weeks. Works well in conjunction with the Strongest version of YOU group.